10 Things to Do in New Albany This Weekend
New Albany offers some of the most amazing sights and activities in Indiana and lucky for you, Huntley Ridge Apartments offers you easy access to it all! Spend a day exploring all of the amazing shops and restaurants with your friends. Or uncover hidden treasures in one of the amazing museums like the Lousiville Slugger Museum! There are so many activities and places to visit for every occasion, like a night out, family fun days, or a quiet day spent with yourself!
Below is our complete guide to every exciting adventure that awaits you here in New Albany, IN! Being so close to the action at Huntley Ridge New Albany, you'll always have something fun to do while you're in the area.
TOP 5 PLACES TO VISIT IN NEW ALBANY
Located on the grounds of the infamous Churchill Downs, The Kentucky Derby Museum is a must-see for all. Head to The Kentucky Derby Museum to learn about the rich racing and breeding history of Kentucky and its most famous race. You are even able to rent the museum for weddings, corporate meetings, and just about any occasion you are looking to host. Whether it's the classic style in The Great Hall or spending the day on the outdoor terrace, the venues provide a perfect blend of Kentucky tradition and contemporary amenities.


704 Central Ave, Louisville, KY, 40208

Home to the world's largest baseball bat at 120 ft tall and over 68,000 pounds! Open seven days a week, Louisville Slugger Museum Factory is the number one provider of the MLB producing over 1.8 million bats a year. The first pro bat was created by 17-year-old Pete Browning in 1884. Learn about Louisville Slugger's 135+ year history and the evolution of science and technology over the years. Louisville Slugger Museum Factory is a place for the whole family with attractions and exhibits for all.


800 W Main St, Louisville, KY 40202

Enjoy one of the four touring options The Copper & Kings Distillery offers. Take the Brandy Rocks tour to visit the underground climate control cellar where the barrels are sonically aged. Learn about the distilling process on how to make some of the best Brandy in Kentucky. If the underground tour isn't for you, the exclusive skyline tour, Louisville Rocks, comes with beautiful views on the rooftops in the Butchertown neighborhood. The tours are typically offered on a daily basis starting at the hour. With their reasonable prices, this is an experience you shouldn't miss out on.


1121 E Washington St, Louisville, KY 40206

This luminescent bridge is the link between the two great cities Jeffersonville and Louisville. The Big Four Bridge lightens up the Ohio River and is the perfect setting for a night out. Originally built as a railroad crossing, The Big Four Bridge was converted to pedestrian use only in 2014. Walk the bridge for exercise, or use it to travel between Jeffersonville and Louisville and save on parking! Spend the day at Louisville Waterfront Park and enjoy the breeze around the Ohio River. While walking The Big Four Bridge you will get some great views of the Louisville skyline day or night. The Big Four Bridge is a great destination for all in Northern Kentucky, Southern Indiana area.


1101 River Rd Louisville, KY, 40202

The Louisville Zoo (Louisville Zoological Garden) extends over 134 acres and is home to over 1,700 different animals. Help the Louisville Zoo fulfill its mission statement "To better the bond between the people and our planet" by visiting and interacting with the animals. The Louisville Zoo is the perfect place for a family day trip! Look into their membership plan and get discounts and bonuses every visit. The Louisville Zoo does its best to simulate its animals' natural habitats. Be a part of this movement by donating time or just head down for a visit and learn more about how Louisville Zoo is here for all animals on our planet.


3015 S 3rd St, Louisville, KY 40208

TOP 5 AMAZING PLACES TO EAT IN NEW ALBANY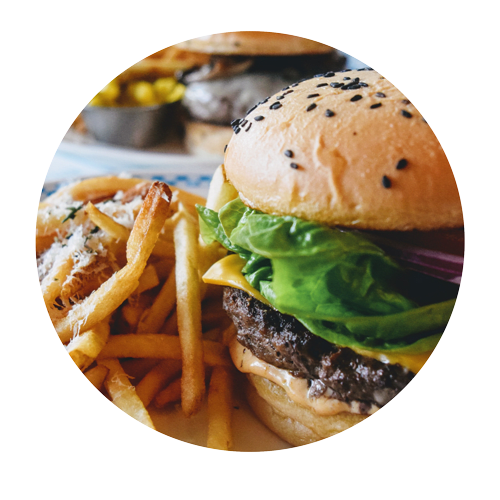 Restaurant, Brewery
Located in the heart of downtown New Albany and serving Indiana for over a decade, The Exchange Pub + Kitchen is a great hangout spot with private dining and catering available. You will not beat the service here at The Exchange, the servers truly care that your meal is prepared correctly and to your liking. With unique menu items such as Goat Cheese Fritters and Sweet Chili Salmon Bowl, there is a tasty option for whatever you may be craving. The Exchange also has classics like steaks, burgers, and a flavorful wedge salad. Whether you want a private dining experience, or to enjoy your meal with an adult beverage, The Exchange is the place to be.
118 W Main St, New Albany, IN 47150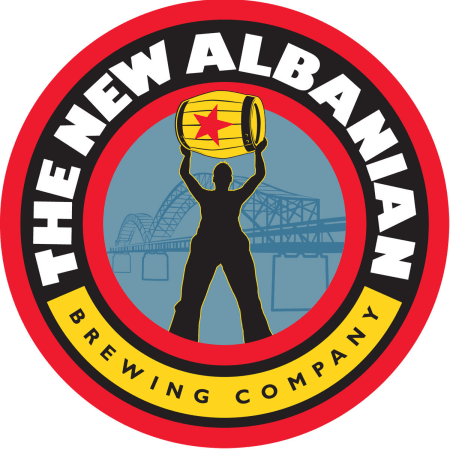 Restaurant, Italian
You guessed it, the best pizza in town, New Albanian Brewing Pizzeria will be your pizza spot in New Albany, Indiana. This is a great eatery to enjoy a fully topped pizza (they are more than generous with their toppings) and have a great view on the sunny side of the Ohio River. With a consistently updated craft beer selection, you will be able to try all the different flavors of the local breweries. As one of the top places in New Albany, you may have to wait for a table on a busy Friday night; but the killer breadsticks and beer cheese dipping sauce make it all worthwhile.
3312 Plaza Dr, New Albany, IN 47150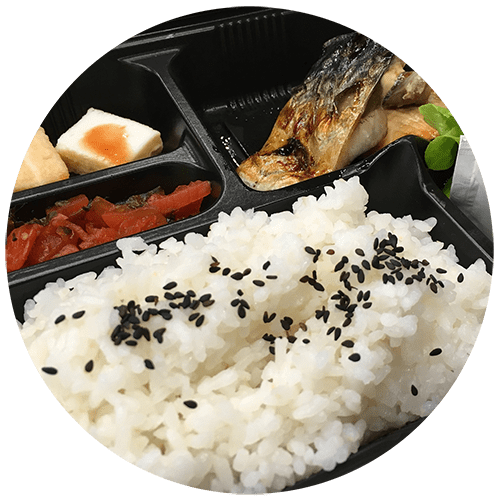 Restaurant, Japanese
Dragon King's Daughter is a delightful restaurant in the New Albany area that offers original cuisine and has an inspired beer list. Don't forget about all the deals! Take advantage of their Bento Box lunch special on weekdays from 12 PM to 3 PM, followed by a happy hour from 3 PM to 6 PM every day (events could be subject to change)! Dragon King offers great deals without sacrificing quality. Their menu includes traditional entrées that have been perfected over centuries in the Far East. They also offer eight different selections of sake combined with a collection of local brews and imports. Make sure you stop by this New Albany staple.
202 E Elm St, New Albany, IN 47150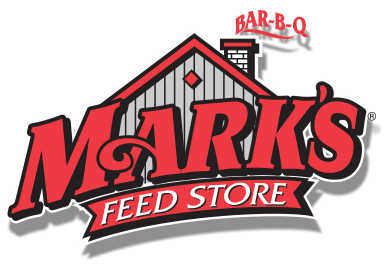 Restaurant, Diner, American
Serving some of the best barbeques in the area since 1988, Mark's Feed Store will fulfill all over your sweet and savory cravings. Get your hand on the originally crafted BBQ sauce comprised of a tangy mixture of 26 different ingredients and spices. Mark's Feed Store has a great atmosphere as the owner specifically chose a historic building to create an authentic BBQ experience for all. Their mission is simple but effective, to serve world-class BBQ in a family-friendly atmosphere. Dine in and try their spicy BBQ sauce, or get your meals delivered right to your door through DoorDash!
3827 Charlestown Rd, New Albany, IN 47150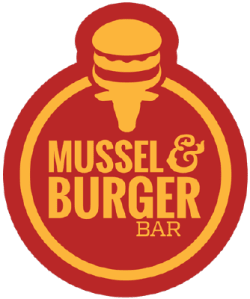 Restaurant, Bar & Grill
Recognized both locally and nationally, come in and try Mussel & Burger Bar's award-winning Hamburgers! Everything is made in-house with fresh, local ingredients. Mussel & Burger Bar specializes in adding gourmet qualities to familiar menu items. Each menu item has its own unique flavor profile created and assembled by its brilliant chef. Their excellent staff and amazing tastes will have you coming back again and again. With a variety of items from Blue Cheese Beer Pancetta Mussels to their fresh and delicious Good Ole Bacon Burger, all of your cravings will be fulfilled at Mussel & Burger Bar.
113 S 7th St, Louisville, KY, 40202